When you go to a review session and no one has any clue what the professor is talking about:
After studying for 20 minutes: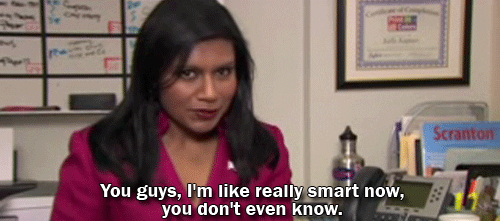 Sitting in your exam like: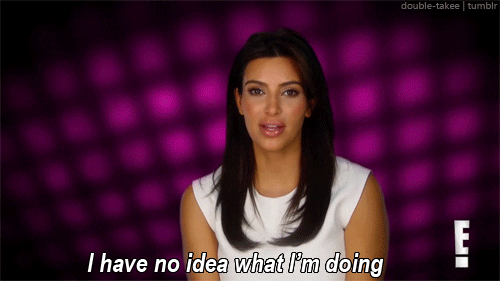 Hour 12 in the library looks a lot like this: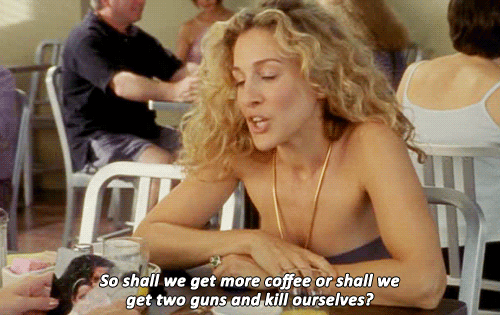 Emailing your professor asking for help like: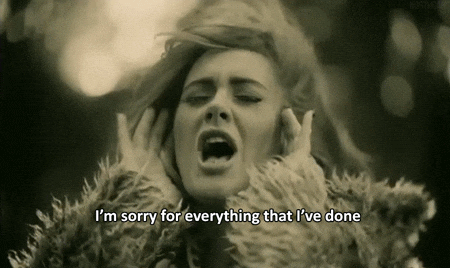 When you open your exam and see the first question: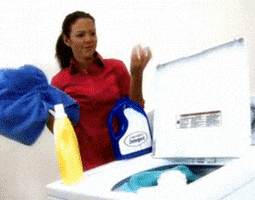 Turning in an exam you know you killed: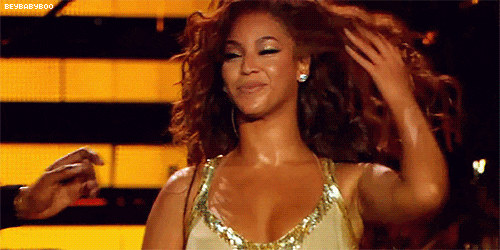 Proper nutrition isn't even a choice: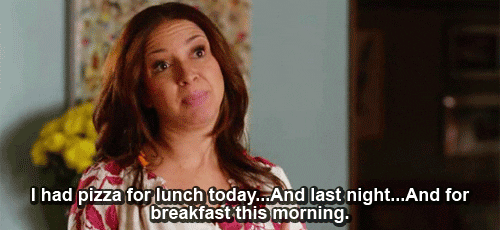 Coming home after taking 2 exams in one day: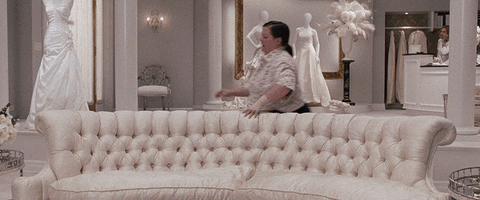 When someone asks you how your chemistry exam went: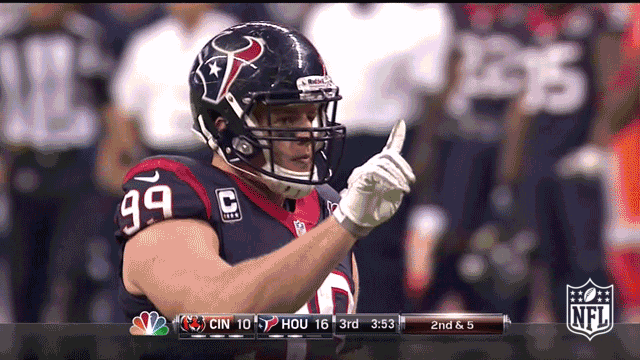 When you've hit your breaking point: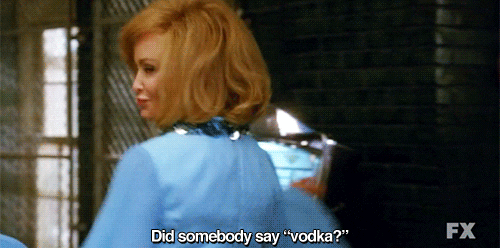 When your final grade is 1 point away from an A: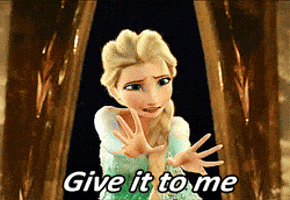 When it's finally over: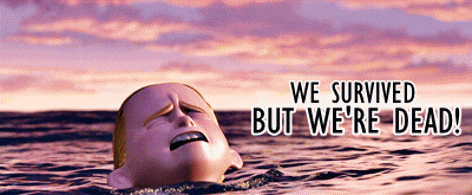 Good luck y'all! Only a few days left. You can do it!